미국 Externship Program
미국 의사 레지던트 매칭을 위한 필수요건
프로그램 안내
본 프로그램은 WHO 및 IMED 공인 의대를 졸업하신 분들을 대상으로 운영하는 프로그램으로 미국에서 medical rotation을 경험할 수 있도록 만들어진 프로그램입니다. 미국 병원에서 직접 진행되는 프로그램으로 차후 미국에서 의사로 활동을 목표로 하는 분들께 도움이 될 것입니다.

Externship 프로그램 또한 internship 또는 resident와 동일한 역할이 주어지며 history taking 부터 OSCE까지 병원 의료진의 지도하에 메디컬 로테이션을 실시합니다. 본 프로그램 이수후에는 이수증과 LOR(letter of recommendations)이 수여됩니다.
지원자격
- WHO 또는 IMED 공인 의과대학 학위
- 영어능력입증 (TOEFL, IELTS 또는 기타)
- USMLE step 1 합격 권장
프로그램 구성
• rotate through various inpatient and outpatient services
• appropriate access to specialized clinical areas: Emergency Department, Critical Care Unit, Long Term Care Units, Psychiatry and Perioperative Areas
• daily rounds, consults and case presentations with Board Certified Attending Faculty, fellows and residents
• opportunity to work with post-graduate trainees/residents in our approved graduate medical training programs such as Internal Medicine, PMR, Orthopedics, etc
• opportunity to attend high yield lectures and board review sessions by renowned faculty and university appointed faculty
• participate in Objective Structured Clinical Examinations
• weekly patient case logs and history and physical exam write-ups, with review by faculty
• subinternships and subspecialty clinical courses
• access to simulation lab for OSCE and clinical wards procedure training
• supervised Step 2CK, Step 2CS and Step 3 review courses
• residency interview preparation by experienced faculty and residency program associates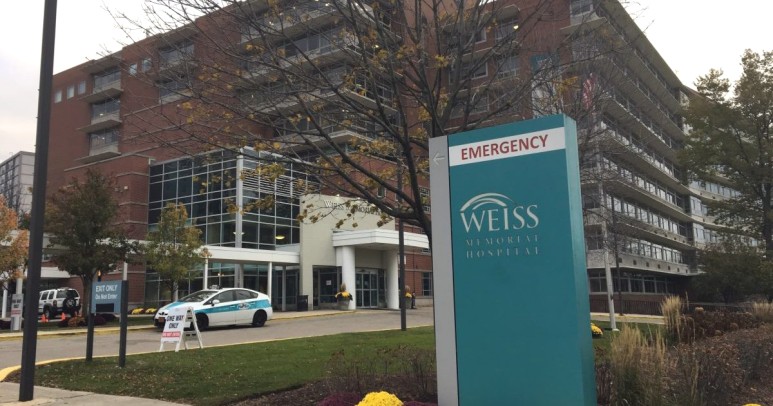 진료과목 구성
각 진료과목마다 최소 4주 단위로 진행됩니다.
Internal Medicine / surgery / Obstetrics Gynecology / Pediatrics / Psychiatry
Family Medicine / Anesthesiology / Cardiology / Emergency Medicine
Family Medicine Sub-I / General Surgery Sub-I / Geriatric Psychiatry / Hematology
Oncology / Infectious Diseases / Internal Medicine Sub - I / Nephrology / Neurology
Neurosurgery / Orthopedic Surgery / Otolaryngology ENT / Palliative Care
Pain Management / Pathology / Physical Medicine & Rehabilitation
Pulmonary Care / Radiology / Rheumatology / Dermatology / Opthalmology
Register Now!